Wulcan Studio.
We are a group of curious creatives. We are videographers, photographers, strategists, designers, writers, innovators. And most importantly, we all are visual content lovers.
By understanding how quickly the industry changes, our team provides new trends, fresh perspectives, and tactics to ensure your visual and social content is successful. Most of our projects are produced by our team, which makes our work processes fast and flexible.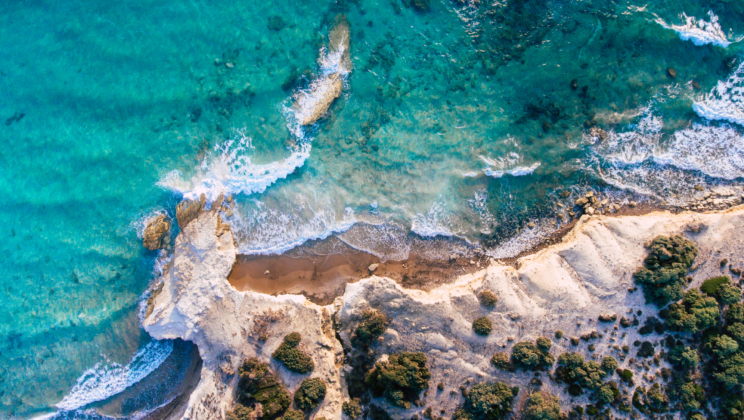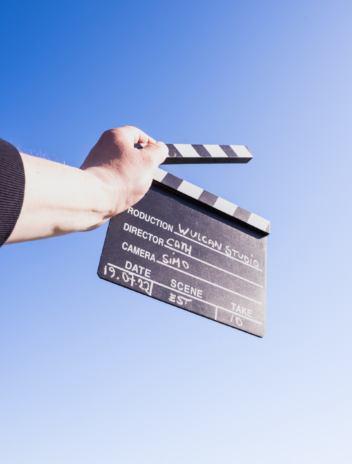 Bridge builders.
Visual communicators that bridge the gap between brands and their audience.
Branded stories
Commercial
Advertising
Social Content

Adventure
Action Sports
Targeted Campaigns
Digital Marketing

Product videos
Photography
Animation
Strategy
Simo Reinvald

Director & Cinematographer

Catherine Karu

Art director | Project manager

Annika Oper

Digital Marketing specialist